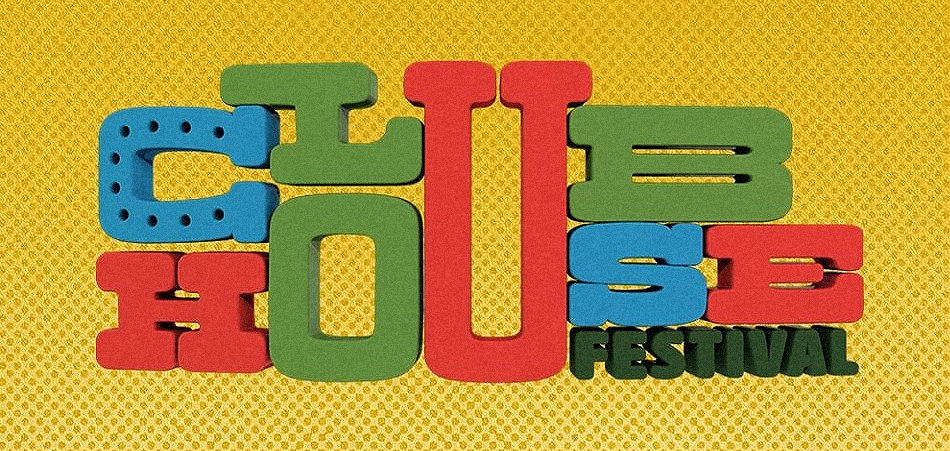 This was the first year of Clubhouse Fest and it did not disappoint. The Maryland and Washington D.C. music and club scene has grown to be one of the largest in the U.S. thanks in part to Club Glow and Echostage.
With acts like Rich The Kid, Tyga, Lost Kings and Steve Aoki, the day was full of crazy music and good vibes.
Deadmau5 was supposed to headline the festival but unfortunatley,  just days before the event he pulled out.
He posted a message to his Twitter account stating that he would be "going off the radar to seek professional help for personal issues in the hopes of becoming "a better me"" and referenced mental health challenges that he has been dealing  with for the past several years. Because of this, Clubhouse issued refunds to those who already bought tickets and dropped ticket prices by $20.
Deadmau5 or not, the night was full of dancing, loud music and cake. Check it out below.